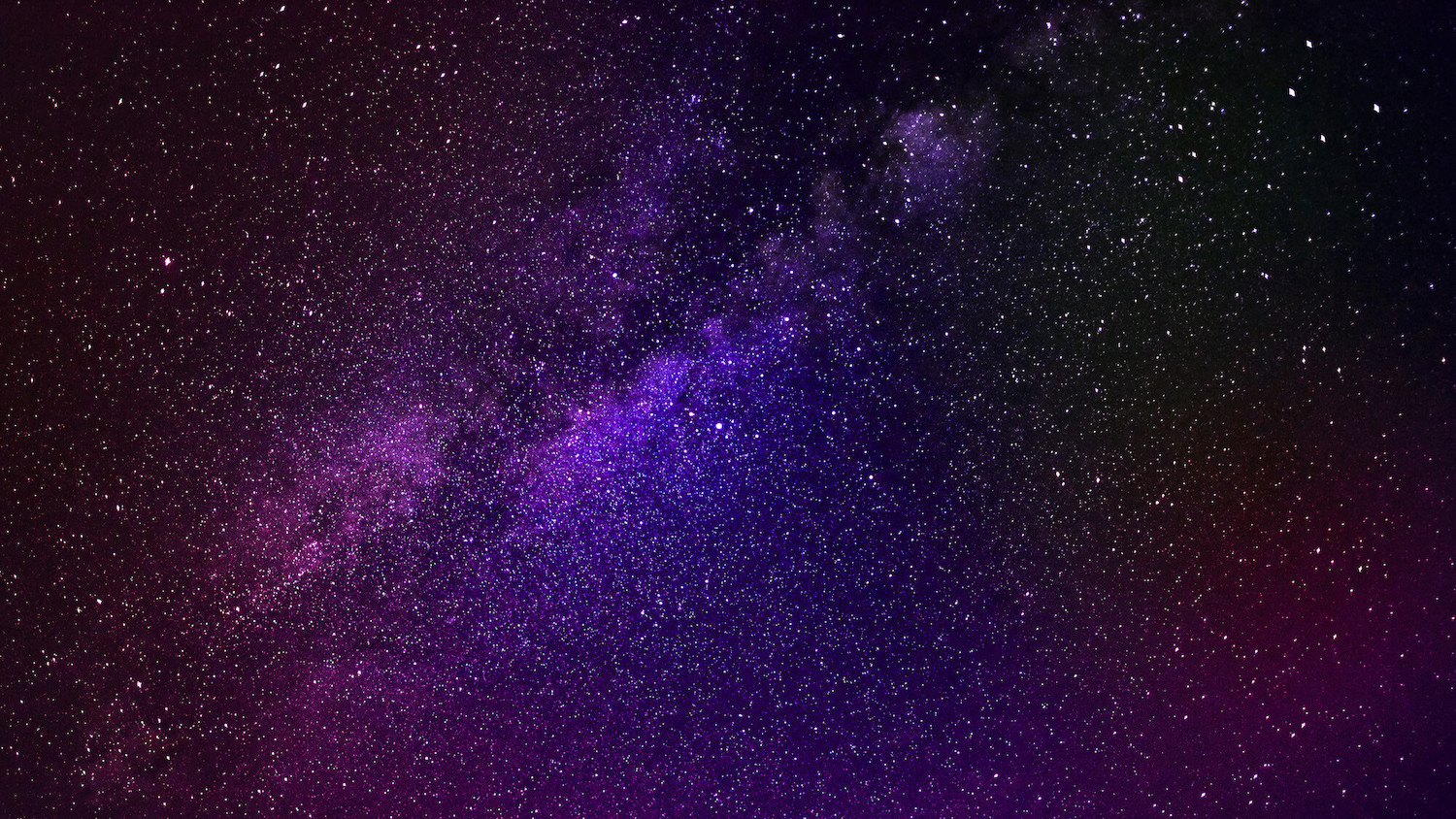 Research Personnel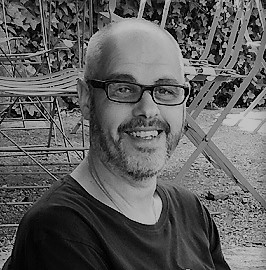 Giannakis Omiros
SCIENTIST DIRECTOR
PROFESSIONAL EXPERIENCE
Omiros Giannakis obtained his BSc in Physics in 1998 and his MSc in 2001 from the National and Kapodistrian University of Athens. In 2008 he obtained his PhD in Astrophysics from the National and Kapodistrian University of Athens.
His work has intersected with various subfields of space physics, including data analysis of space-borne measurements, space weather, algorithms design and development. He is an expert in space radiation models and analysis of the physical environment in space and its effects on space systems.
He was a Research Associate at the Institute for Astronomy, Astrophysics, Space Applications and Remote Sensing (IAASARS) of the National Observatory of Athens (NOA) for the period 2002-2005. From 2005 to 2016 he was a member of the permanent Research Support staff of IAASARS/NOA. In March 2017 he was promoted to Senior Scientist. Since September 2022 he serves as Research Scientist Director at IAASARS/NOA.
RESEARCH
INTERESTS
His scientific work is related to space physics. He has experience in the development of advanced computational machine learning tools for the analysis of data and metadata obtained by the scientific instruments of various space missions. He has familiarity in using tools to analyze the effects of space radiation, both on spacecraft and their scientific instruments.