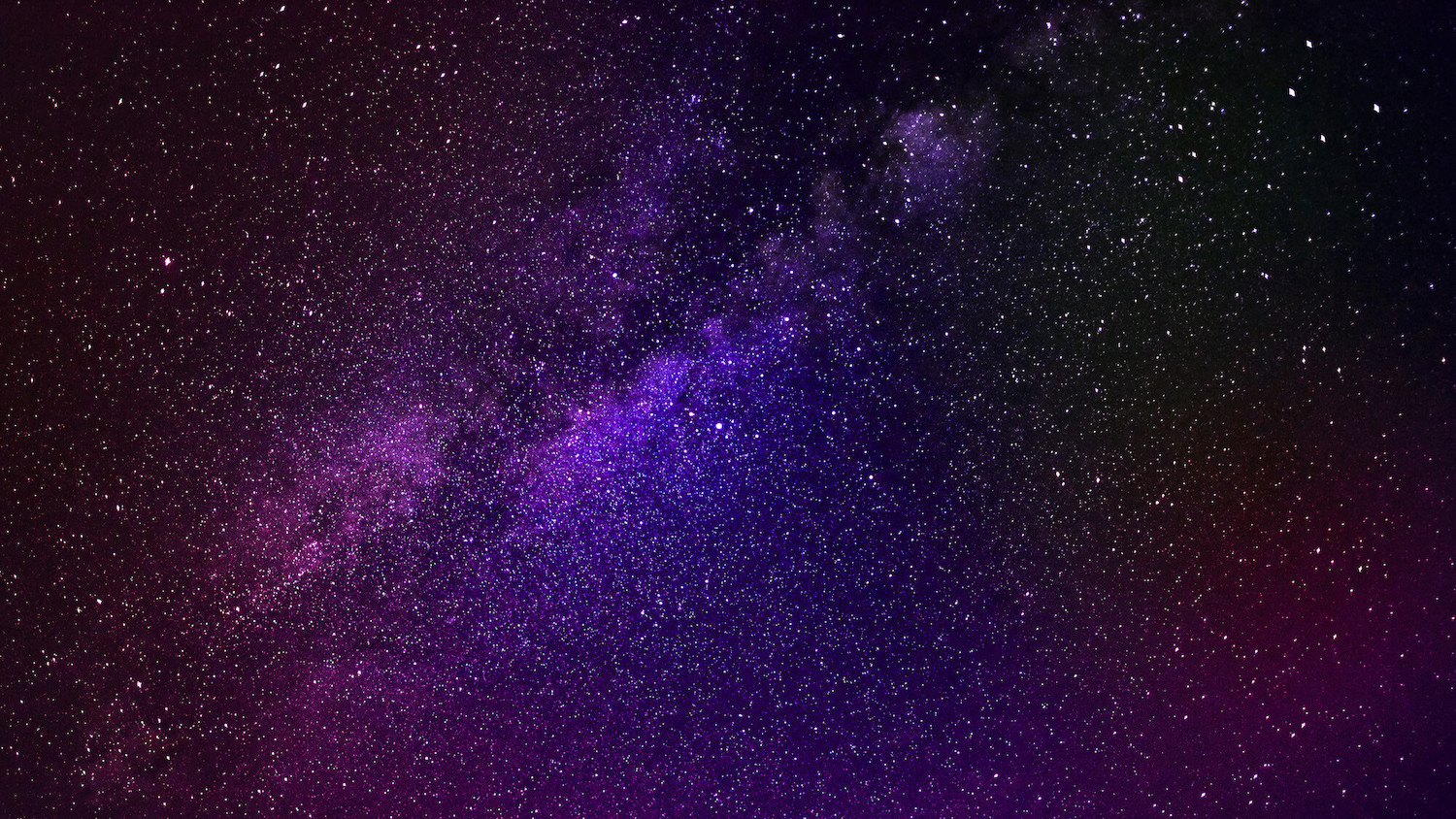 Research Personnel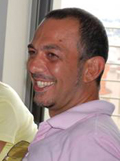 Amiridis Vassilis
RESEARCH DIRECTOR
PROFESSIONAL EXPERIENCE
Vassilis Amiridis received his B.Sc. in Physics, M.Sc. in Environmental Sciences and Ph.D. in Atmospheric Physics from the Aristotle University of Thessaloniki, Greece in 1998, 2000 and 2006, respectively.
In 2006 he joined the Institute for Astronomy, Astrophysics, Space Applications and Remote Sensing of the National Observatory of Athens as an Associate Researcher. In 2009 he was promoted to Associate Researcher, in 2013 to Senior Researcher and in 2018 to Research Director.
RESEARCH
INTERESTS
Atmospheric aerosol/cloud characterization using ground-based and space-borne remote sensing observations (passive and active remote sensing techniques), aerosol radiative impact and climatic role.