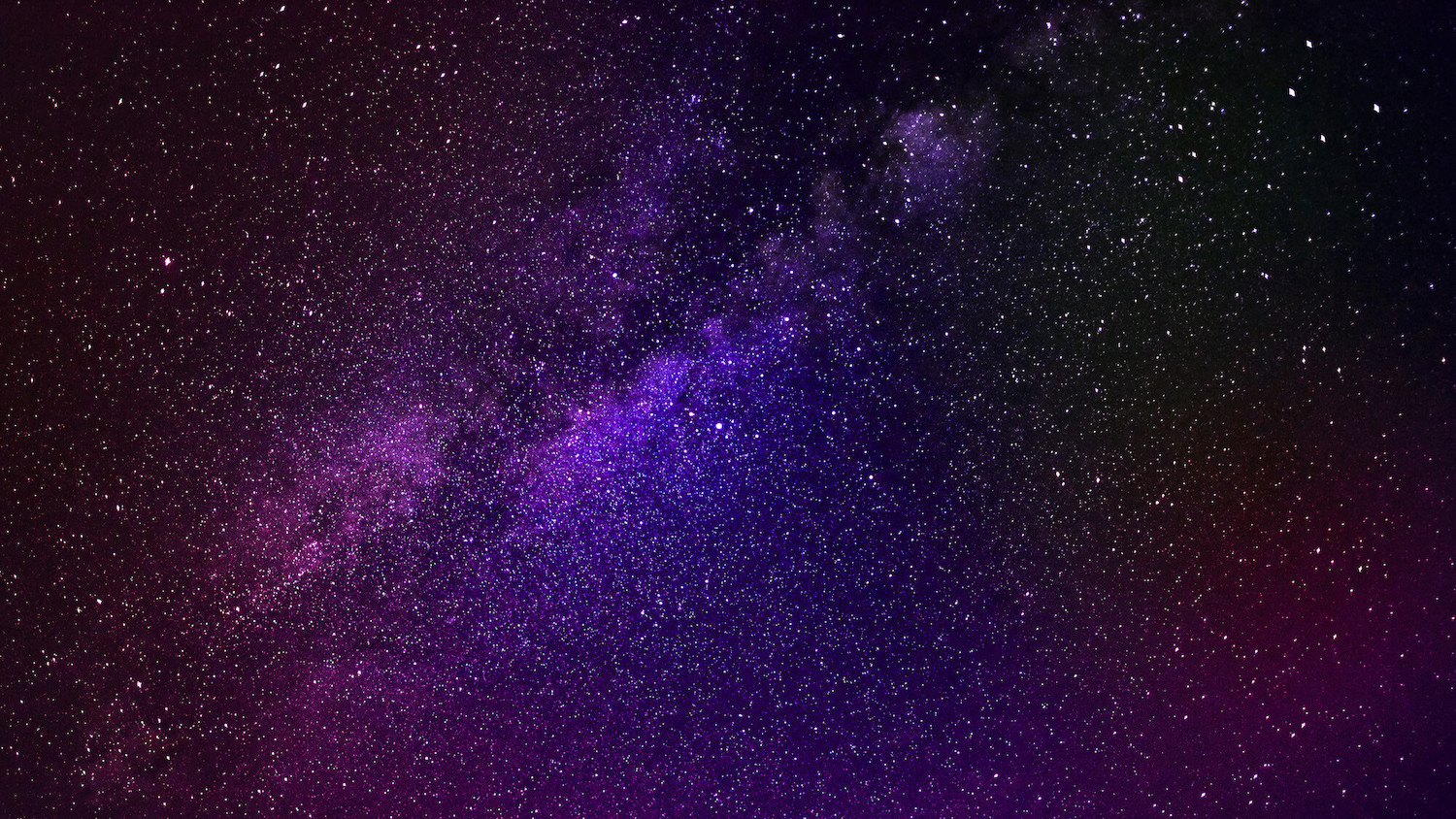 Support Staff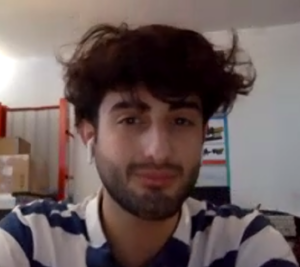 Achlatis Stefanos-Stamatis
SOFTWARE ENGINEER
PROFESSIONAL EXPERIENCE
Stefanos Achlatis obtained his Electrical and Computer Engineering diploma in 2021 from the National Technical University of Athens. The topic of his diploma thesis was "Structured Pruning for Deep Learning Language Models". Since 2021 he is an undergraduate student in the Department of Physics of the National and Kapodistrian University of Athens.
Since October 2021, he has been working as a Software Engineer for the project "NELIOTA Flash Detection Software" (funded by ESA), where he has undertaken the development of a public software tool for detecting impact flashes on the Moon.
RESEARCH
INTERESTS
Machine Learning, Artificial Intelligence, Speech and Language Processing, Computer Vision, Software Engineering.