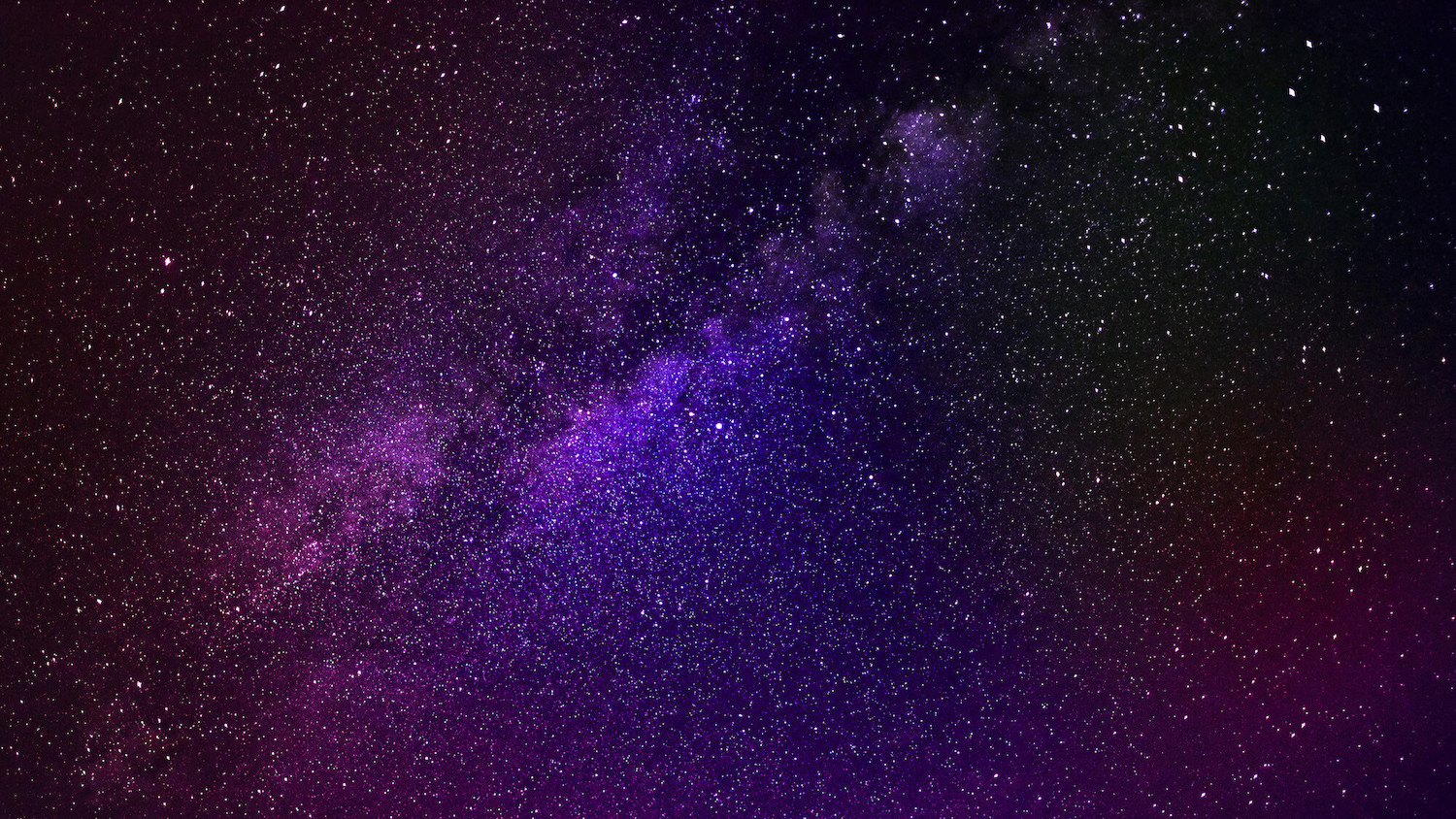 Research Personnel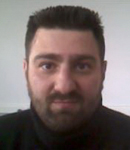 Liakos Alexios
ASSOCIATE RESEARCHER
PROFESSIONAL EXPERIENCE
Alexios Liakos obtained his Degree in Physics in 2006 from the National and Kapodistrian University of Athens. In 2008 he obtained a M.Sc. in Astronomy, Astrophysics and Mechanics, and a Ph.D. in Observational Astrophysics in 2012 from the same University. In 2012 and 2013 he worked as Support Astronomer-Telescope Operator of the 2.3m Aristarchos telescope at Helmos Observatory of the Institute for Astronomy, Astrophysics, Space Applications & Remote Sensing of the National Observatory of Athens (IAASARS-NOA). From early 2014 until September 2015, he worked as Postdoctoral Researcher at IAASARS-NOA for the "Aristarchos Wide Field Camera" (AWFC) instrumentation project (funded by EU grants/KRIPIS-PROTEAS action) and at the same time he also participated in the "Manchester-Athens Wide Field Camera" (MAWFC) instrumentation project and supported the Aristarchos telescope (Instrumentation and observations). From November 2015 until August 2023, he worked as a Postdoctoral Researcher at IAASARS-NOA for the NELIOTA and CARMEN projects (funded by ESA) assigned with the duty of the systematic monitoring of the Moon for lunar impact flashes due to meteoroids/NEOs collisions using the 1.2m Kryoneri telescope. For the same period, he was participating in the upgrade and the maintenance of the Kryoneri Observatory. Since 2020, he has been member of the GR-SST team (GR-Kryoneri) in the framework of the EU-SST partnership, and member of the "Lunar Meteoroid Impact Observer" (LUMIO) space mission since July 2023. He has been working as an Associate Researcher (Researcher C) at IAASARS since October 2023.
RESEARCH
http://alexiosliakos.weebly.com/
RESEARCH
INTERESTS
Observational Astrophysics (Observations, reduction and analysis of photometric and spectroscopic data from ground- and space-based telescopes): Asteroseismology (Pulsating Stars) in binary systens, Binaries in Planetary Nebulae, Exoplanets, lunar impact flashes, asteroids, Near-Earth Objects (NEOs), meteors-fireballs-bolides.
Astronomical Instrumentation: Development, commissioning, checking, installation, and maintenance of astronomical instruments and telescopes.