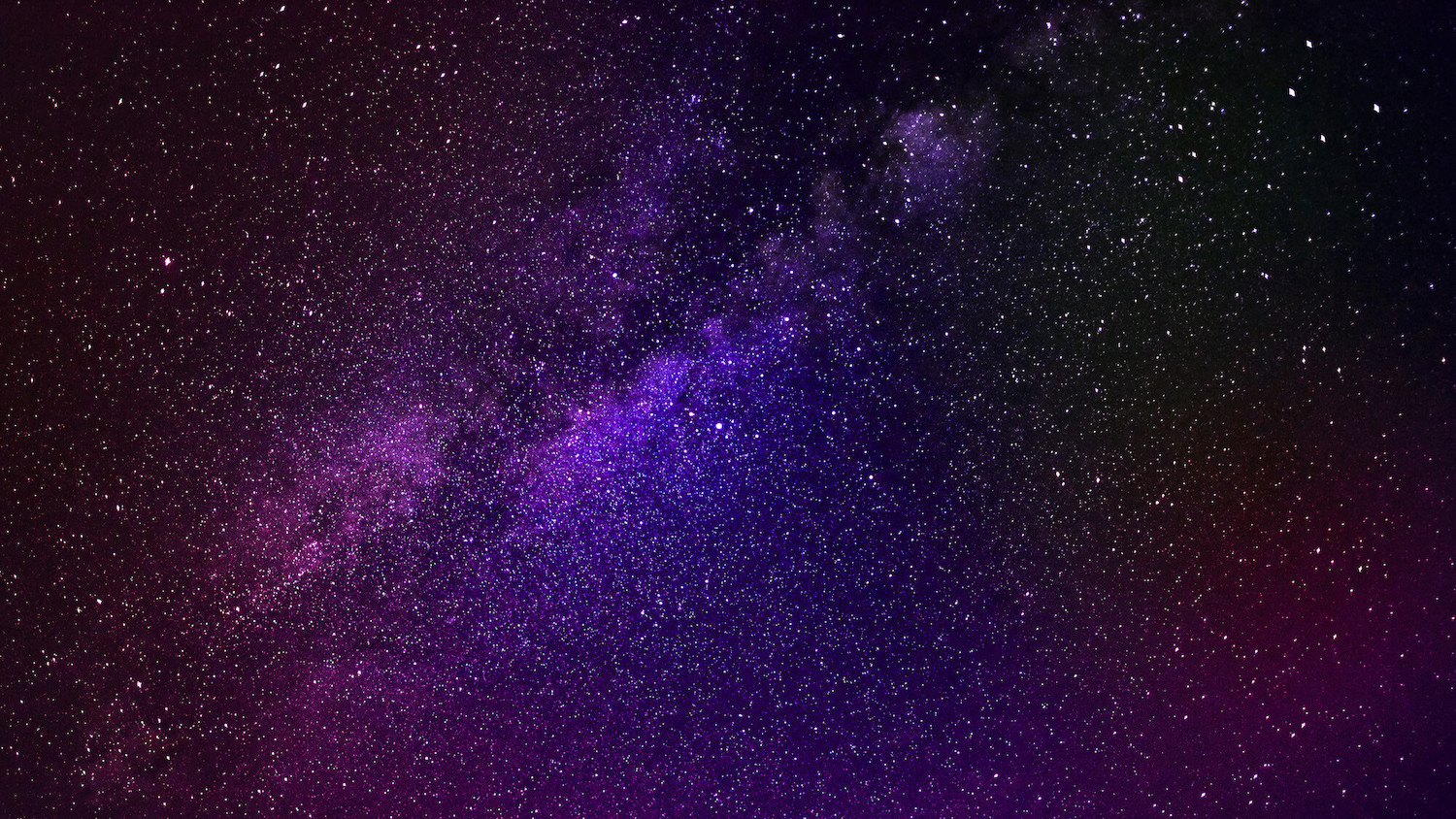 Research Personnel

Anastasiadis Anastasios
RESEARCH DIRECTOR
PROFESSIONAL EXPERIENCE
Anastasios Anastasiadis obtained his BSc in Physics from the Aristotle University of Thessaloniki, Greece in 1986 and his PhD in Astrophysics from the same University in 1994.
He was a Visiting Research Fellow at the Max Planck Institut fur Extraterrestrische Physik (MPE) in Germany (1991-1992) and worked as a Research Assistant at the Section of Astrophysics, Astronomy and Mechanics, Department of Physics, Aristotle University of Thessaloniki (1995-1998). He joined the National Observatory of Athens (NOA) in September 1998 as an Associate Researcher. In January 2002 he was promoted to Senior Researcher. He is currently Research Director, at the Institute for Astronomy, Astrophysics, Space Applications & Remote Sensing (IAASARS) of the National Observatory of Athens (since December 2007) and member of the Space Research & Technology Group.
RESEARCH
INTERESTS
High-energy phenomena in Space Plasma Physics and Plasma Astrophysics, Particle Acceleration, transport, diffusion and radiation processes in Heliophysics, Sun-Earth connection and Space Weather, Radiation Belt Dynamics and Managnetospheric Physics.