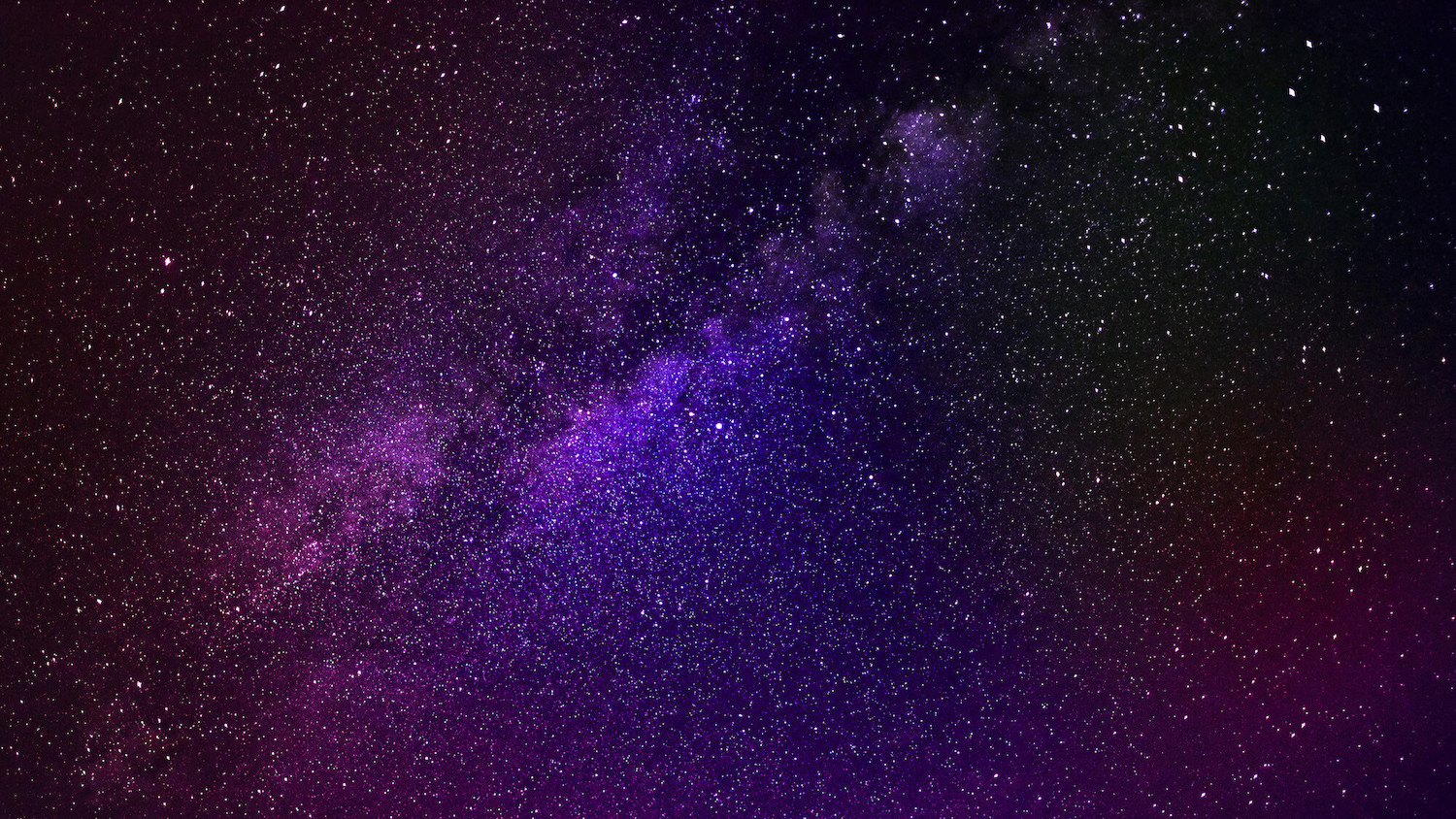 Postdoctoral Researchers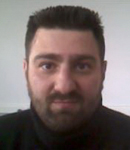 Liakos Alexios
POSTDOCTORAL RESEARCHER
PROFESSIONAL EXPERIENCE
Alexios Liakos obtained his Diploma in Physics in 2006 from the National and Kapodistrian University of Athens. In 2008 he obtained a M.Sc. in Astronomy, Astrophysics and Mechanics, and a Ph.D. in Observational Astrophysics in 2012 from the same University. In 2012 and 2013 he worked as Support Astronomer-Telescope Operator of the Aristarchos telescope at Helmos Observatory of the Institute for Astronomy, Astrophysics, Space Applications & Remote Sensing of the National Observatory of Athens (IAASARS-NOA). From early 2014 until September 2015 he worked as Postdoctoral Researcher at IAASARS-NOA for the "Aristarchos Wide Field Camera" (AWFC) research project (funded by EU grants/KRIPIS-PROTEAS action). He also participated in the "Manchester-Athens Wide Field Camera" (MAWFC) research project and supported the Aristarchos telescope (Instrumentation and observations). Since November 2015 he has been working as a Postdoctoral Researcher at IAASARS-NOA for the NELIOTA project (funded by ESA).
RESEARCH
http://alexiosliakos.weebly.com/
RESEARCH
INTERESTS
Observational Astrophysics (Reduction and analysis of photometric and spectroscopic data): Eclipsing Binary Systems, Asteroseismology – Pulsating Stars, Binaries in Planetary Nebulae, Cataclysmic Stars, Novae and Extragalactic Novae, Variable Stars in Clusters, Blazars, Planetary Satellites, Exoplanets. Instrumentation (development, check and installation of astronomical instruments), and software development for Astrophysics.